We service all makes and models of air conditioning systems. Big or small, home or business we are able to assess what needs to be done to make sure your system is running to it's best ability. We highly recommend that you get your air conditioning system serviced every spring and change your filters regularly according to your filter's requirements.
Signs that your system my need to be serviced:
Malfunctioning thermostats
Fan and motor failures
Constant cycling
Frozen or iced coils
Refrigerant problems
Abnormal airflow
Clogged lines and drainage issues
Damaged compressor
Inaccurate sensors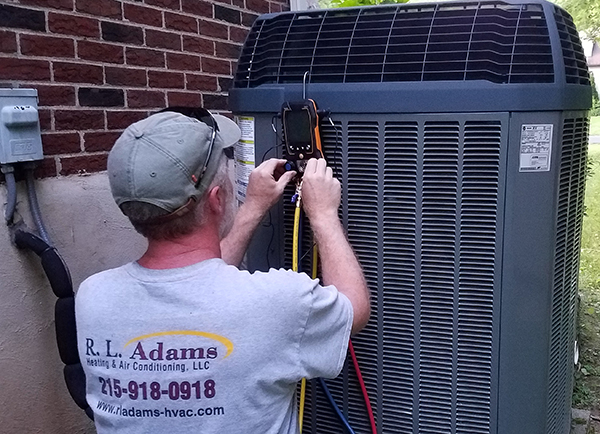 LOOKING TO SERVICE YOUR AIR CONDITIONING SYSTEM?
Contact us to set up an appointment to service your air conditioning system.