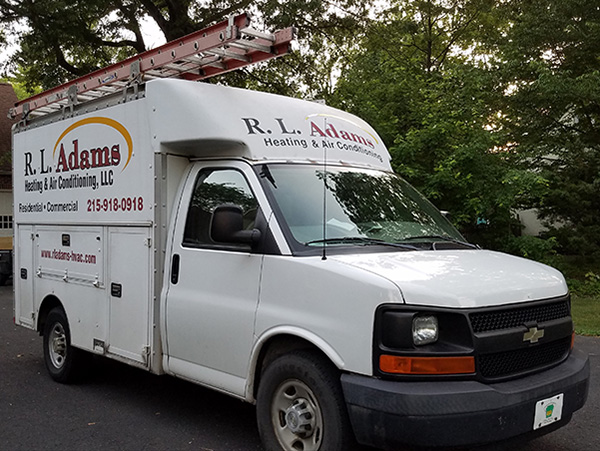 R. L. Adams Heating and Air Conditioning, LLC., has been serving both Bucks and Montgomery counties for over 20 years. Our customer base is built largely on referral and word-of-mouth advertising. We firmly believe that anything worth doing is worth doing well, which is why we offer only the highest quality, most efficient equipment on the market today.
100% Customer Satisfaction Guaranteed
In addition to that, our installation procedures are strictly guided by the manufacturer's specifications,  guaranteeing proper operation, peak efficiencies and long life of the equipment. In the end, you are left with a quiet, energy-efficient heating and/or air conditioning system that will give you trouble-free performance for years to come.
CONTACT US FOR ALL YOUR HEATING AND AIR CONDITIONING NEEDS